Art & Flavours – Modica
Delight your sight and your palate… a combination of art and gastronomy. The County of Modica is not only known for its "Late Baroque Style", but also for the famous chocolate, made following an ancient and original Aztec recipe, and for its cheese, the delicious "caciocavallo cheese", a true symbol of good quality and pride of the tradition.
Tour Itinerary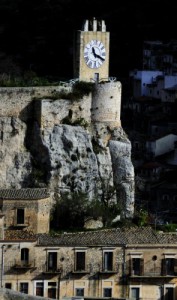 The tour starts from Piazzale Falcone-Borselino, we will walk through the medieval quarters of the city, visit the church of St. George, the church of St. Mary of Bethlehem and St. Peter to conclude with a rich tasting of local delicacies: caciocavallo cheese, pesto canapés, almond biscuits, Modica chocolate and chocolate liqueur. The tasting may be accompanied by the vision of a video about the history and processing of chocolate.
Service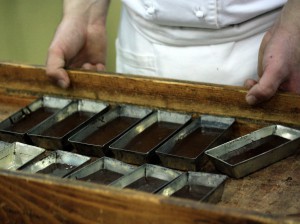 The tour takes up to 3 hours. We will escort you all through the tour. Guided tour if requested. Tasting.